At Cedar Tree Counseling we've been taking a lot of time to address the issue of self care and stress reduction with our clients, during these days of crisis in all of our communities.
Today I'd like to briefly offer a breathing technique that can be really helpful in slowing down your anxious thoughts and returning to a more balanced state of mind. It's called "square breathing" and it's pretty simple. All you're going to do is breathe in for a count of 4, hold for a count of 4, breathe out for a count of 4, and hold for a count of 4.
Breathe in…2…3…4, hold…2…3…4, breathe out…2…3…4, hold…2…3…4.
The counting will help your mind stay focused on the activity.  
Try to take a few minutes each day to get really present to yourself. See this as a way of slowing your thoughts, especially if you struggle to contain them.
For more COVID-19 resources and videos, click here! And, if you have questions about mindfulness, stress reduction, self care, or just need someone to help you cope these days, please feel free to reach out to us here at Cedar Tree Counseling.
Stay safe and healthy!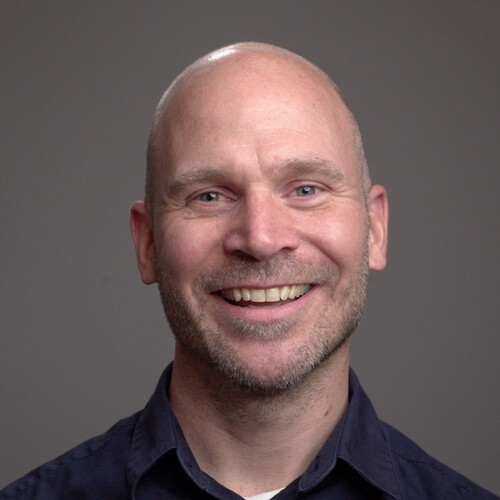 Matthew Hanlon
Men & Couples Therapist | MA, LMFT
I help men and their families, who are hurting, angry, and struggling to find their way through life's challenges, to create real and lasting change.
Our Best Ideas On:
Relationships, Connecting, & Family Dynamics
Sign up for "Rooted" our Free Newsletter. 
Our best advice to help you nourish deep connections in your family right to your inbox!
Back to school is usually a time filled with excitement and anticipation both for parents and kids. But as summer draws to an end this year, parents and children nationwide are facing uncertainty and a whole new set of expectations for the coming school year due to...
read more
Cedar Tree's Mission: 
There are a lot of broken families who struggle to do life well together. 
That's why we help families create an environment where deeper connection & healing can happen.